QUALITY
World' leader in DHA rich anchovy fish oil.
As a pioneer in the sector in Turkey, we adopt continuous growth as a life style.
Our target is; to present products and services which will ensure the greatest benefit to our customers and to ensure constant customer satisfaction. We improve ourselves continuously in order to understand and fulfill our customer's needs. We supply crucial contribution to our country as we improve new products.
We produce one of worlds, Turkey's first "fish oil for Human consumption " since December 2013. We use only the best fish in our products. Our quality policy is enforced in our company as well as in our suppliers. In every step at production we have experienced team and we obey all the legal rules and apply ISO 22000:2005 and HACCP rules.
In all of our activities we consider people the most valuable asset and we create a safe and healthy working environment in order to minimize any loss as a priority objective of the business.
ENVIRONMENTAL POLICY
Kobyalar Group is committed to protect environmental in all of its business activities.
Koptur Balıkçılık is committed to apply environmental management system which involves requirements of ISO140001, voluntarily and consciously.

Our main objective is to maintain our commercial and industrial presence in harmony with the environment.

From supply of raw material to the waste, at every step we will establish, implement and pursue a system to reduce their impacts to environment.

We will work to ensure the use of energy resources and raw materials efficiently.

Committed to make investments without polluting the environment and to obey all legal issues and other requirements.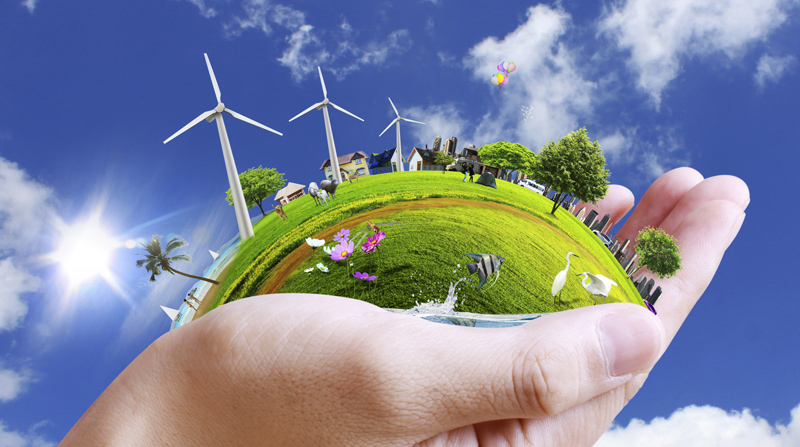 CERTIFICATES
2016: Scheduled: IFFO RS
Export license to People's Republic of China

2014: Dalyan is approved EU human grade fish oil production – TR 57-0050
FOS Friend of the sea
GMP+ B2
ISO 9001, ISO 14000, ISO 22000

2012: Koptur is approved EU human grade fish oil production – TR 61-0027

2011: Dalyan is approved EU feed grade fish oil production – TR-5700021

2008: Koptur is approved EU feed grade fish oil production – TR-6100022
APPROVAL NUMBERS
| Production Plant | EU-HC | EU-Feed | HACCP |
| --- | --- | --- | --- |
| Akerko Su Ürünleri Ltd. Şti. | TR 61-0024 | | HACCP √ |
| Dalyan Su Ürünleri Ltd. Şti. | TR 57-0050 | αTR-5700021 | HACCP √ |
| Koptur Balıkçılık Ltd. Şti. | TR 61-0027 | αTR-6100022 | HACCP √ |